According to this duo, you ain't doing enough!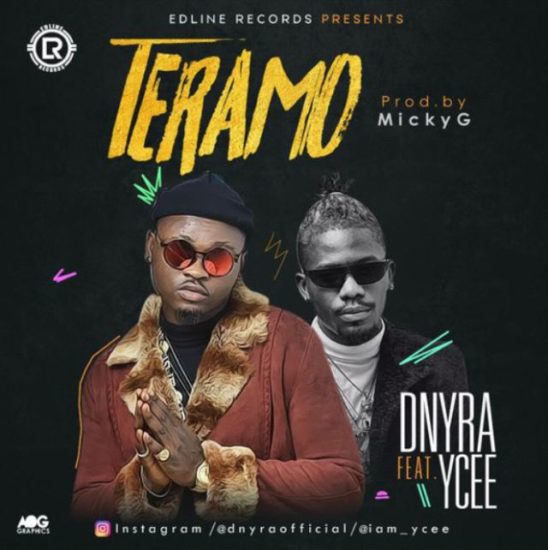 The Afro-Pop single, written by D'Nyra, takes a more inspirational approach than his last party hit Fila Mi Da. On this track, the pair boast about using their talents to create good music and encourage listeners to live to their fullest potential.
With a title like "Teramo" which means "Put more Effort" in Yoruba, you could tell this track was going to be something different. However, the duo gracefully share lyrics like "as long as you put some effort, you will achieve your goals," over the smooth beat. (How could you not want to get up and dance and then get your life together after hearing this!)
D'Nyra and YCEE (Ain't nobody badder than…) have been rising stars in the AfroBeat world lately. Hopefully this is just another step for them to make it to mega star status.
What do you think?
Check out "Teramo" below.